A visit to Livingston was just what was needed after the insanity of Snowpocalypse 2021 and being cooped up! At The Musee Shop, they were so sweet!
Rylee Robertson, manager, helped me with just the perfect thank-you gifts for those who helped us during the freeze!
Popped in at Livingston Cellars and, well, after this crazy winter, this spoke to me! If you need to thank a friend and even make a new one, head to Livingston.
Don't miss Chestnut Hill on the way there—where you can build your dream and even live like a Livingston local!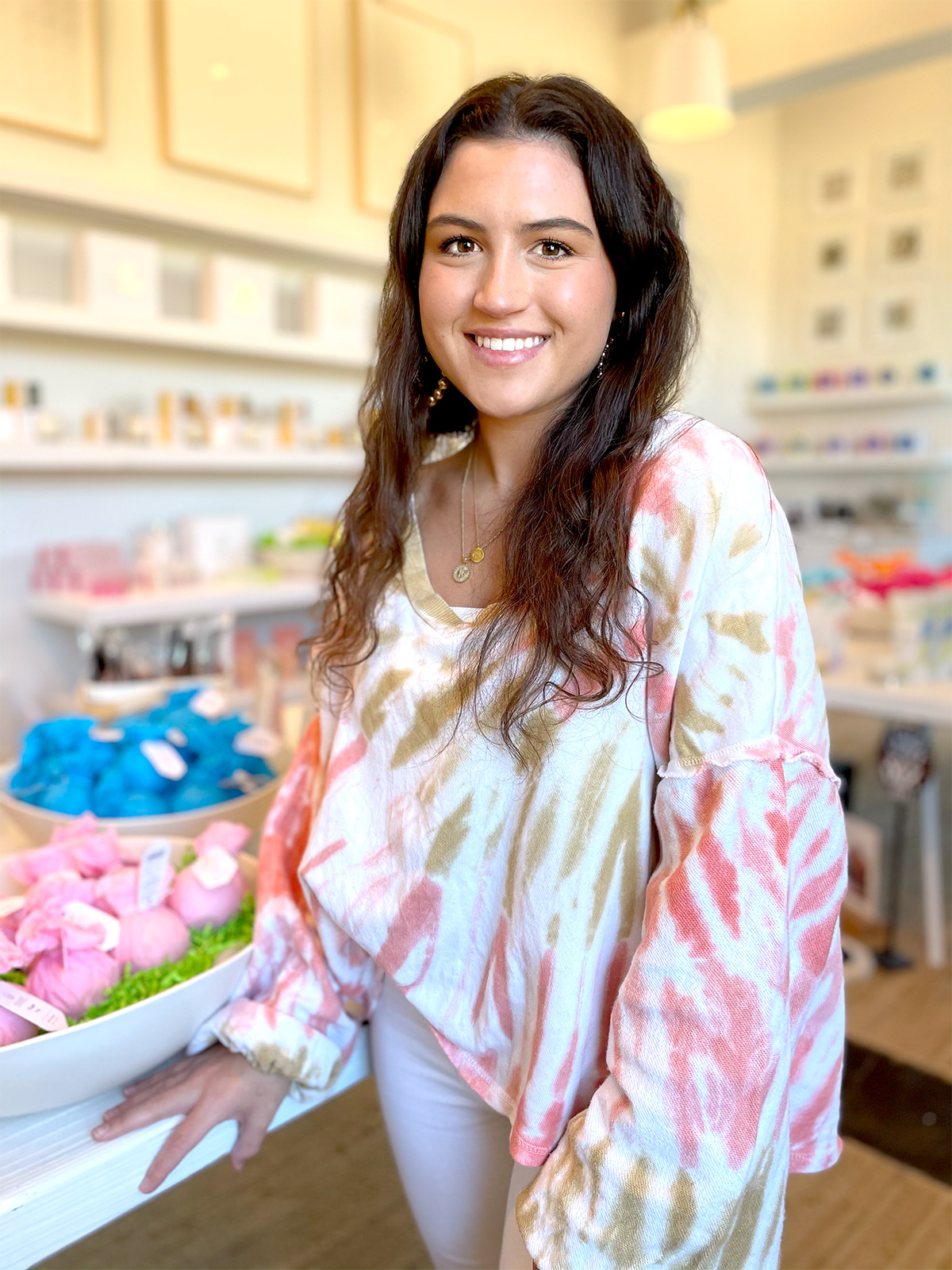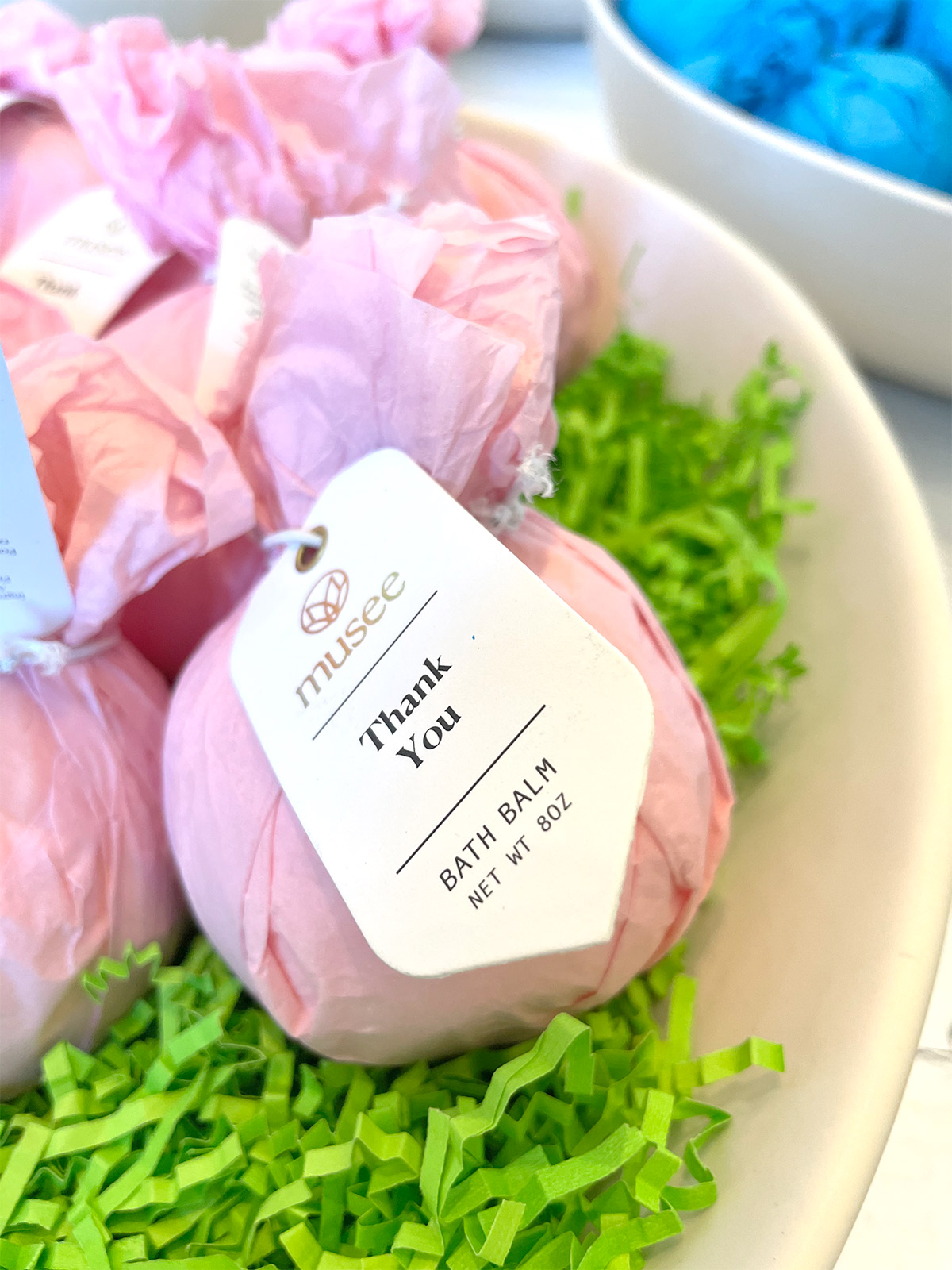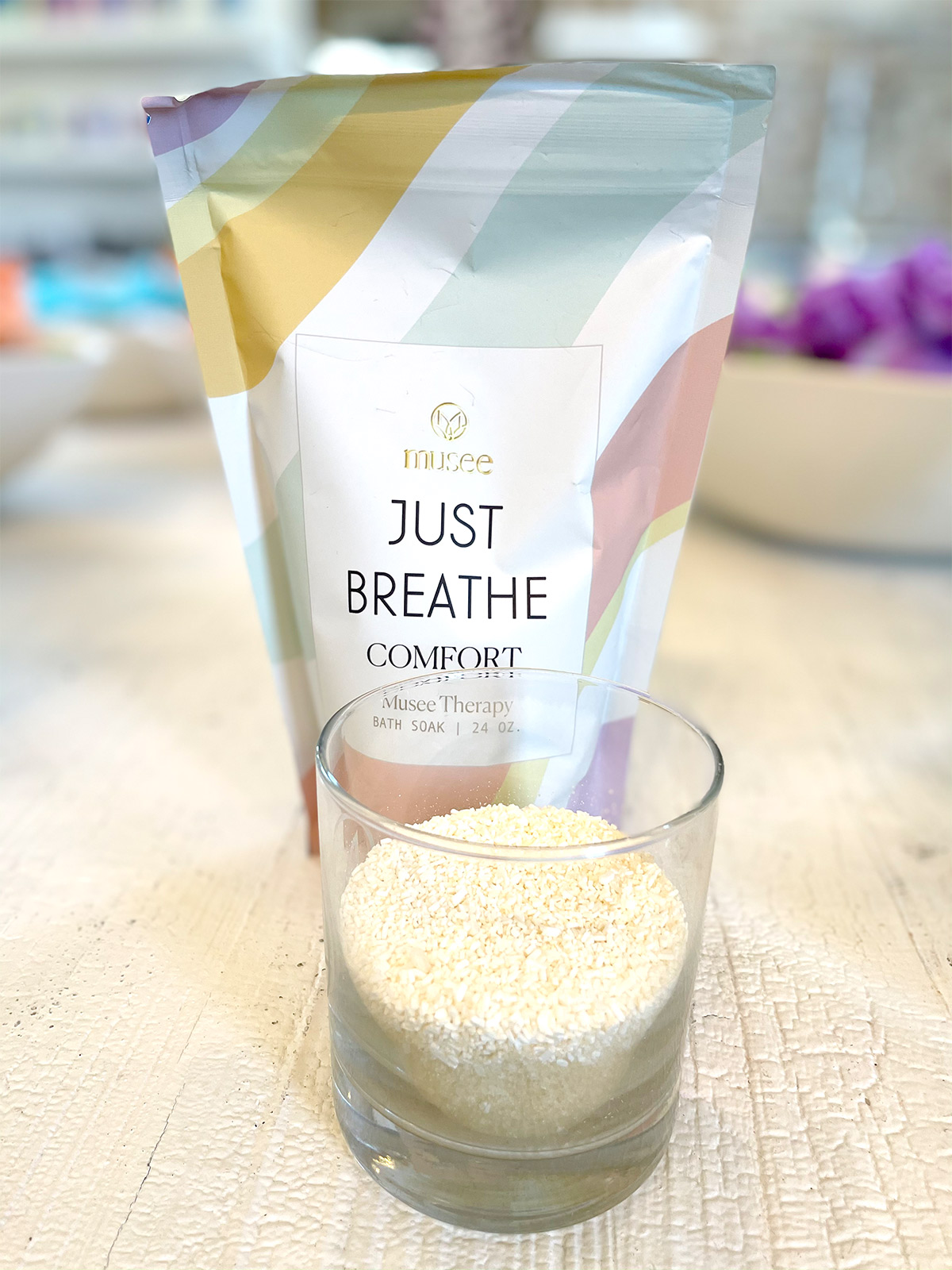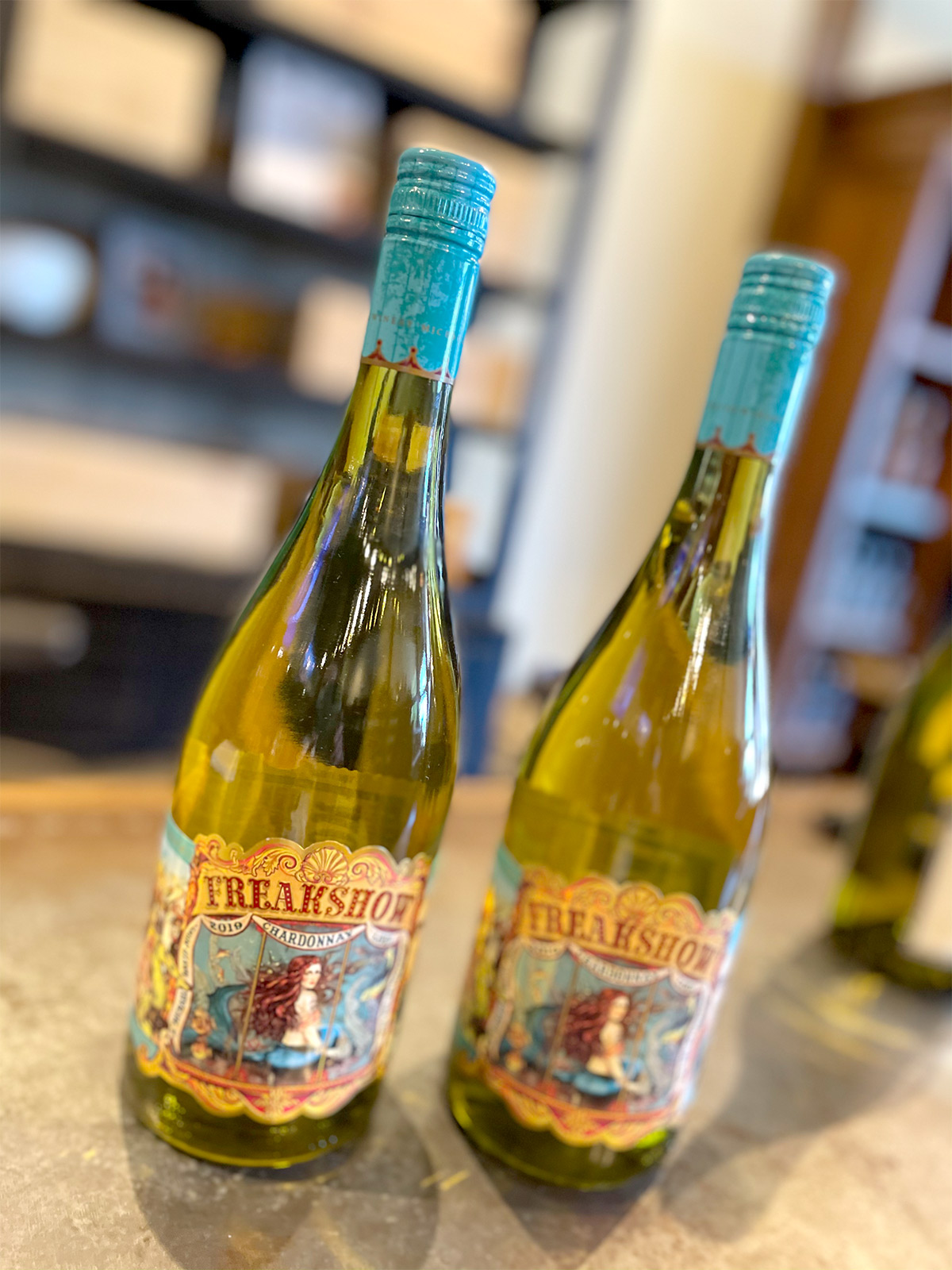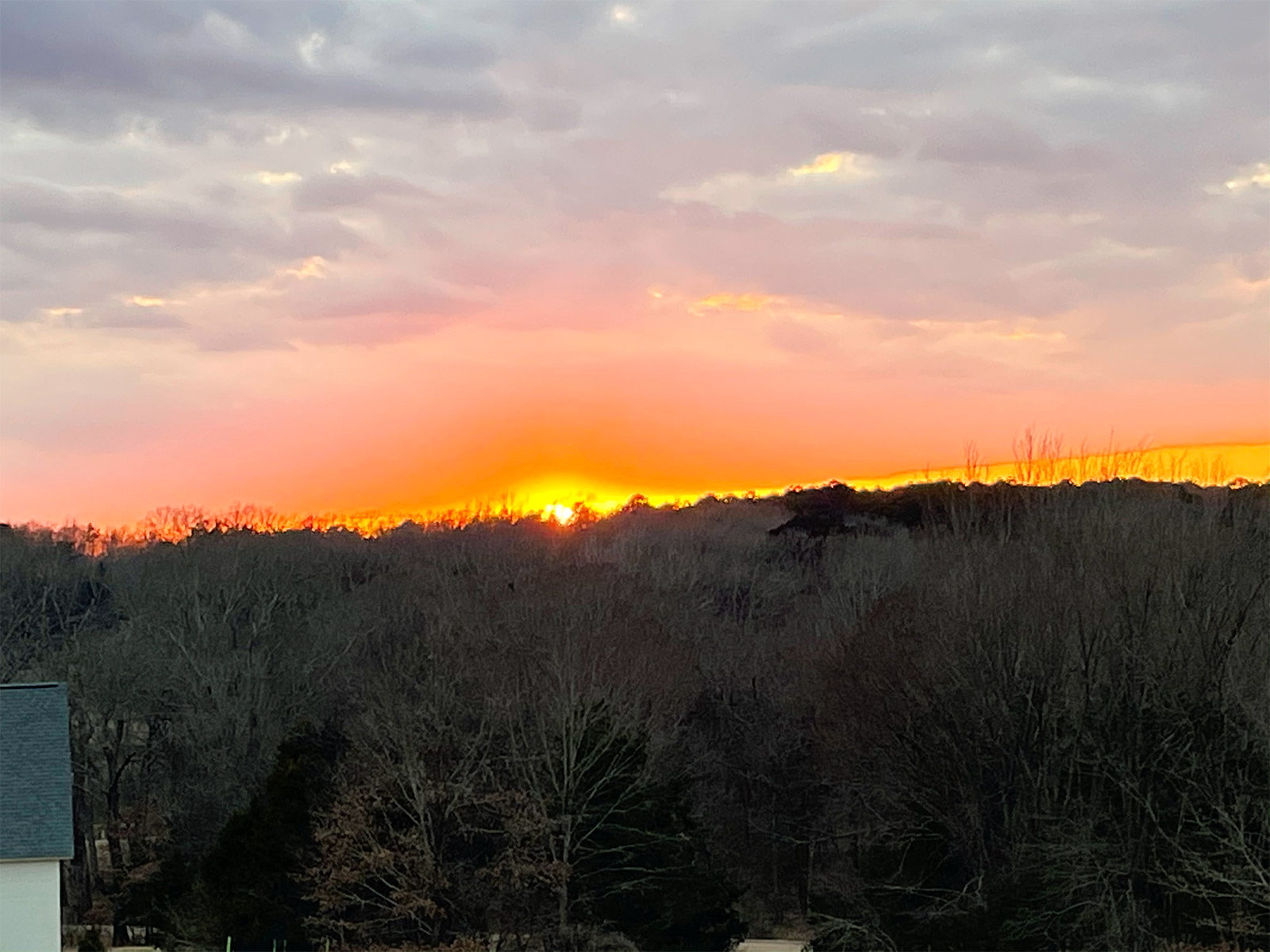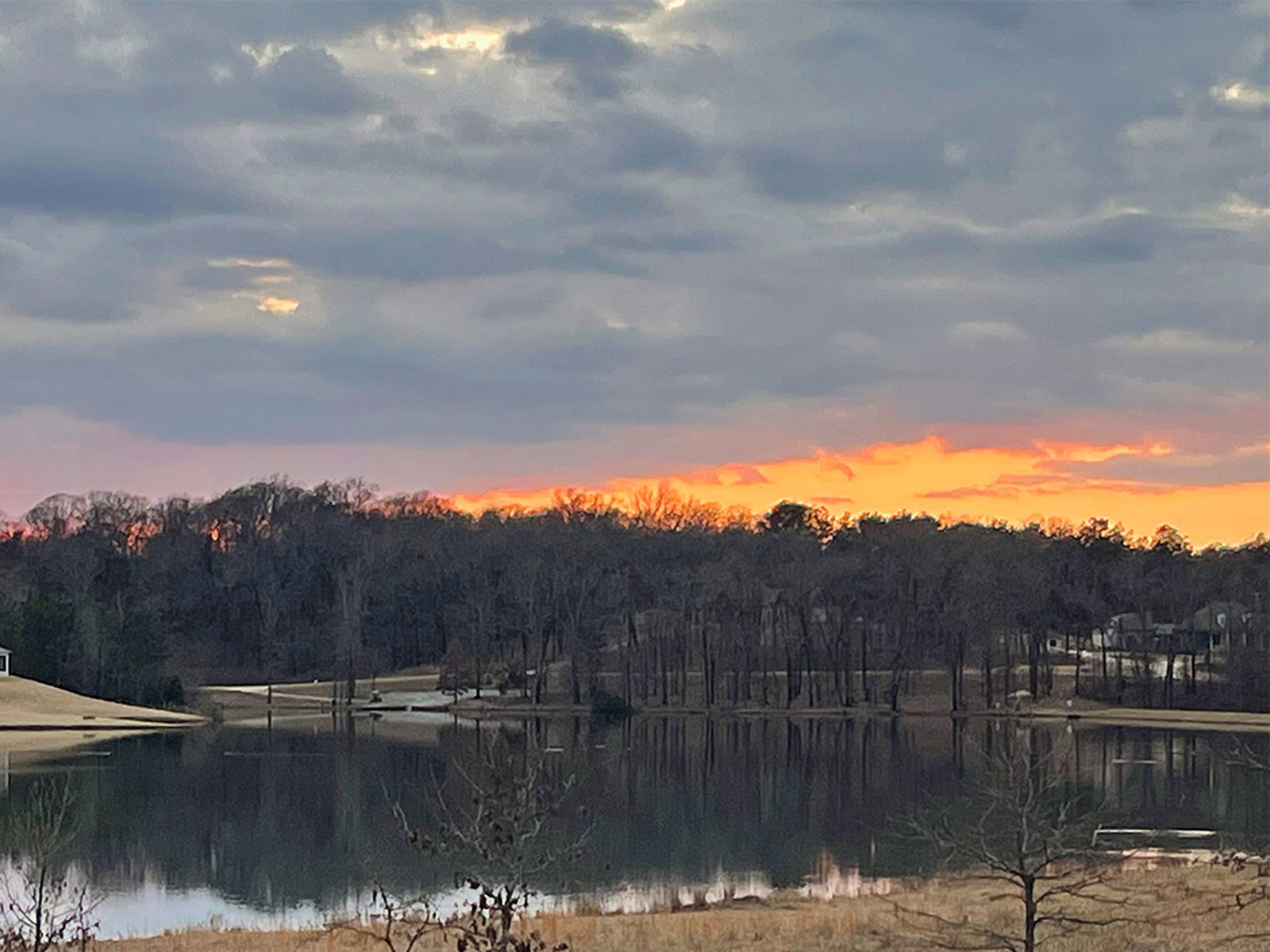 —Sally Randall, REALTOR®, cell (601) 291-1416 | Heritage Real Estate, LLC, broker / office (601) 526-1097