Khris Wofford joins the Heritage Real Estate, LLC, team with more than 5 years of real estate investing and construction experience, and 16 years of finance, sales, and general management experience in the luxury automotive field. Originally from Tupelo, Khris has been a local in the Jackson metro area for 25+ years.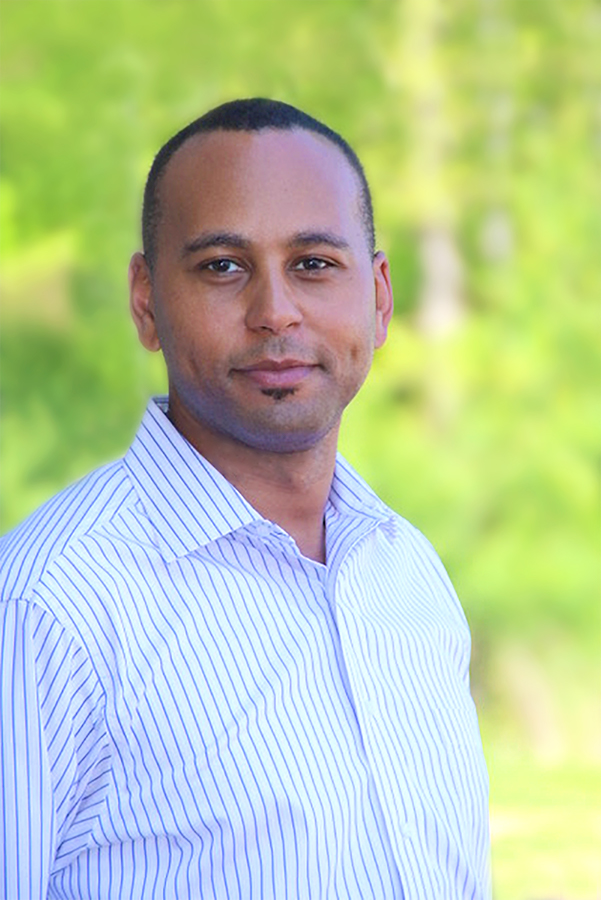 "I enjoy interacting with clients and advising them through the sales process. Every aspect of the real estate purchasing-and-selling process—from client needs assessments and research, to expediting the closing—is essential in delivering the ultimate client experience. This model has proven to be rewarding and has helped me build many personal and business relationships throughout Mississippi."—Khris Wofford, REALTOR®, Heritage Real Estate, LLC

Khris enjoys playing golf, boating, traveling, and volunteering in the community.
Ready to list or to find that perfect property? Call Khris Wofford, (601) 278-4081, REALTOR®/ Heritage Real Estate, LLC, broker office (601) 526-1097